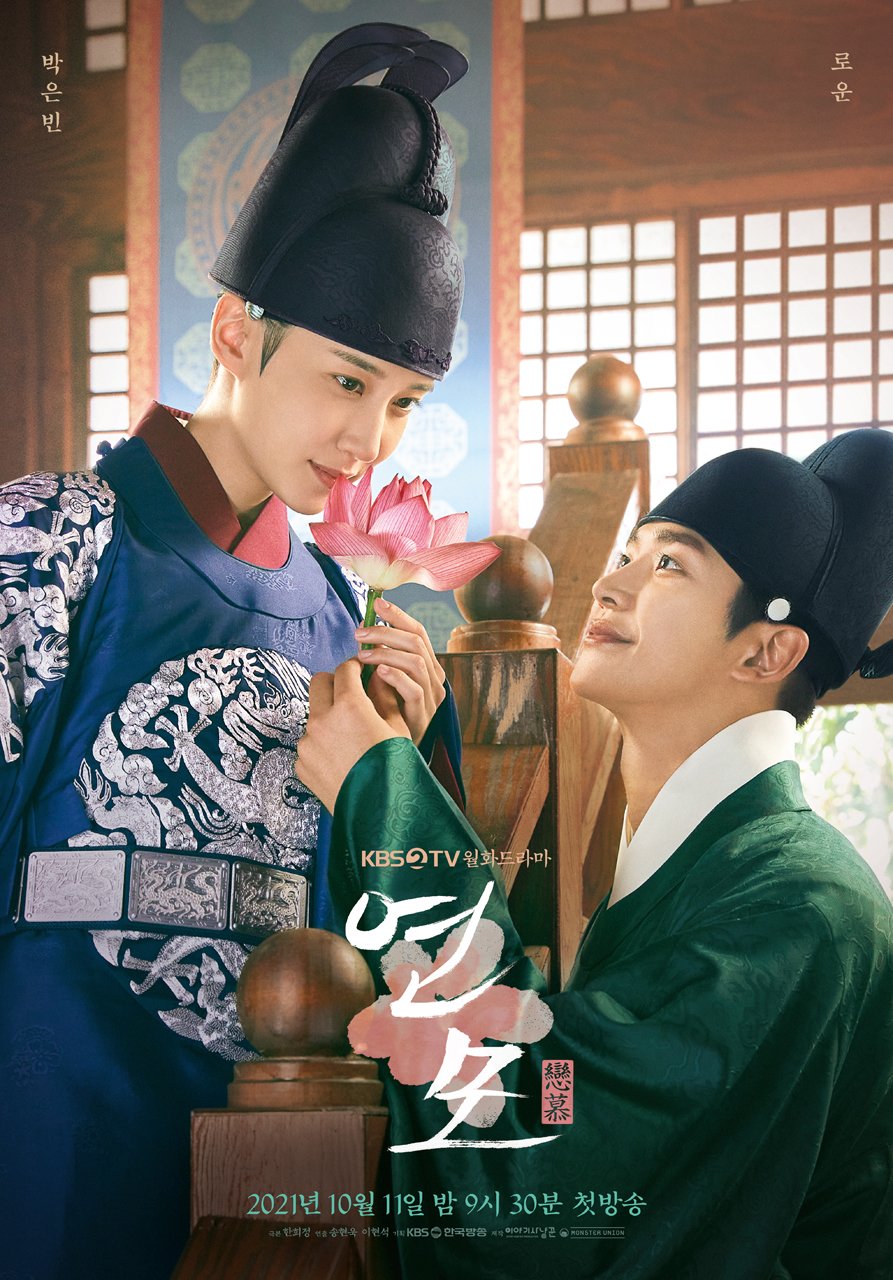 Been watching K-Dramas for years and want to meet new K-Drama lovers?  Love BTS but don't know much about Korean television?  Break out the kimchi and join us to watch an episode of one the hottest Korean shows, then pop onto a Zoom call to chat about the show, the newest Korean music, and Korean culture – all from the comfort of our own homes.
On November 21, from 3:00pm – 5:00pm, we will be watching the pilot episode of "The King's Affection."  In this historical romance, twins are considered an ominous sign.  So when the Crown Prince's consort gives birth to twins, an order is sent to kill the girl.  In order to save her life, the girl twin is secreted away.  Some years later, however, the boy twin dies in an accident, and so the mother brings back the girl twin to be raised in his place.  Thus the girl grows up keeping herself distant from everyone so as not to reveal her secret, but despite this distance, she finds herself slowly growing feelings for her teacher, Jung Ji-Woon. Son of a noble family, he could've chosen the easy route in life, but instead he chose to become a teacher to the Crown Prince.  As they grow closer, who's secret will be revealed first?  Will it be hers – that she is actually a woman and a twin instead of the brother she is pretending to be – or his – the reason he forsook the easy future that was set out for him?
Ages 16+
Registration is required to receive the Zoom link and viewing instructions. Register on the event calendar here.
For questions, please email us at: ccljtc@ccls.org.