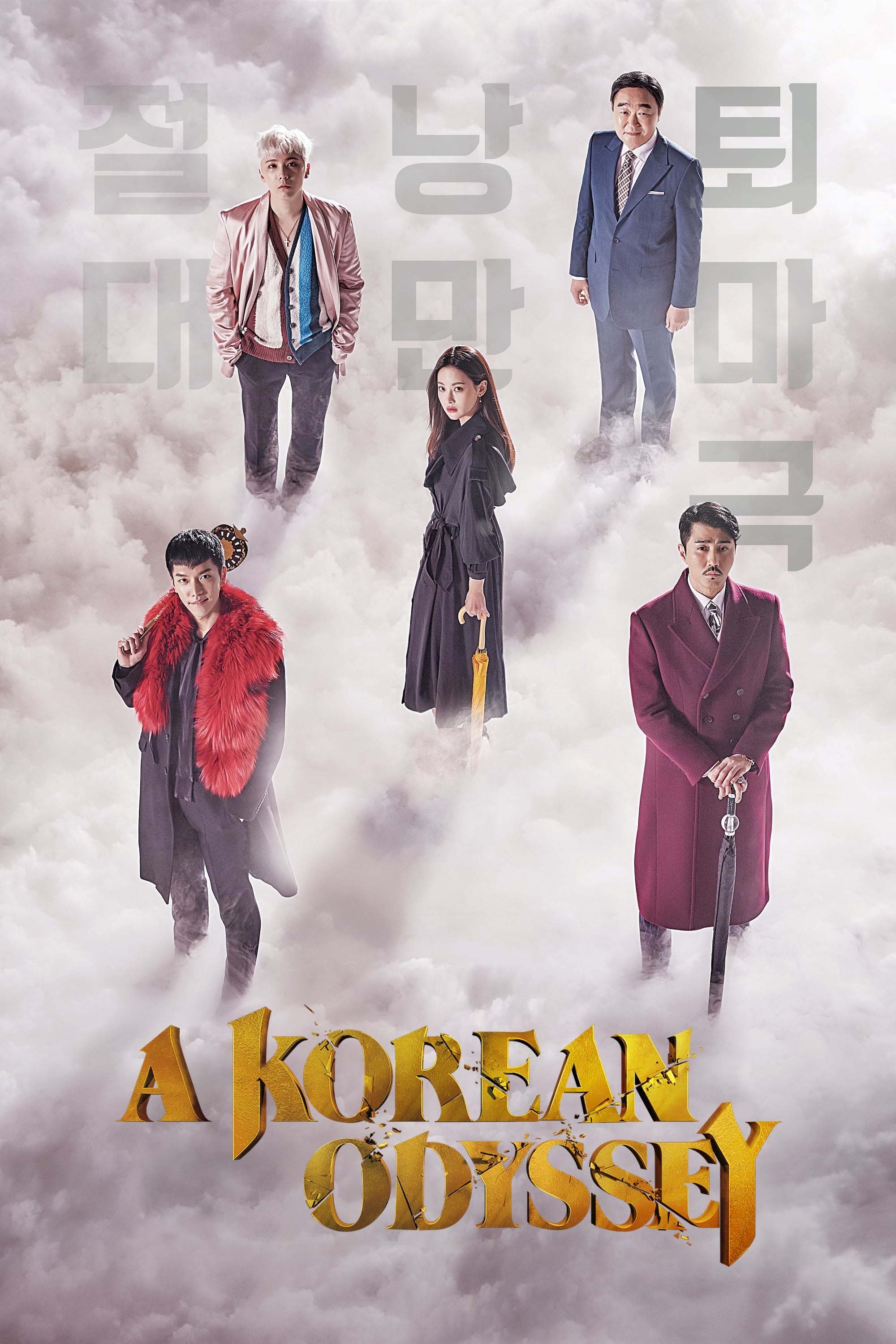 Need a new hobby to keep your spirits up while we're all social distancing? Been watching K-Dramas for years and want to meet new K-Drama lovers? Love BTS but don't know much about Korean television? Break out the kimchi and join us to watch an episode of one the hottest Korean shows, then pop onto a Zoom call to chat about the show, the newest Korean music, and Korean culture – all from the comfort of our own homes.
On September 19, from 6:00pm – 8:00pm, we will be watching the pilot episode of "A Korean Odyssey," also known as "Hwayugi." Written by the Hong Sisters, a famous screenwriting duo known for such romantic comedies as "You're Beautiful" and "Master's Sun," "A Korean Odyssey" is a modern take on the Chinese classic "Journey to the West." Son Oh-Gong is a powerful immortal in conflict with Ma-wang, the Bull Demon King. Banished to and trapped in the human world, he is set free by a child, Seon-mi, who can see ghosts, in exchange for protecting her. Years later, they meet again, and personalities and intentions clash.
Ages 16+
Registration is required to receive the Zoom link and viewing instructions. Register on the event calendar here.
For questions, please email us at: ccljtc@ccls.org.