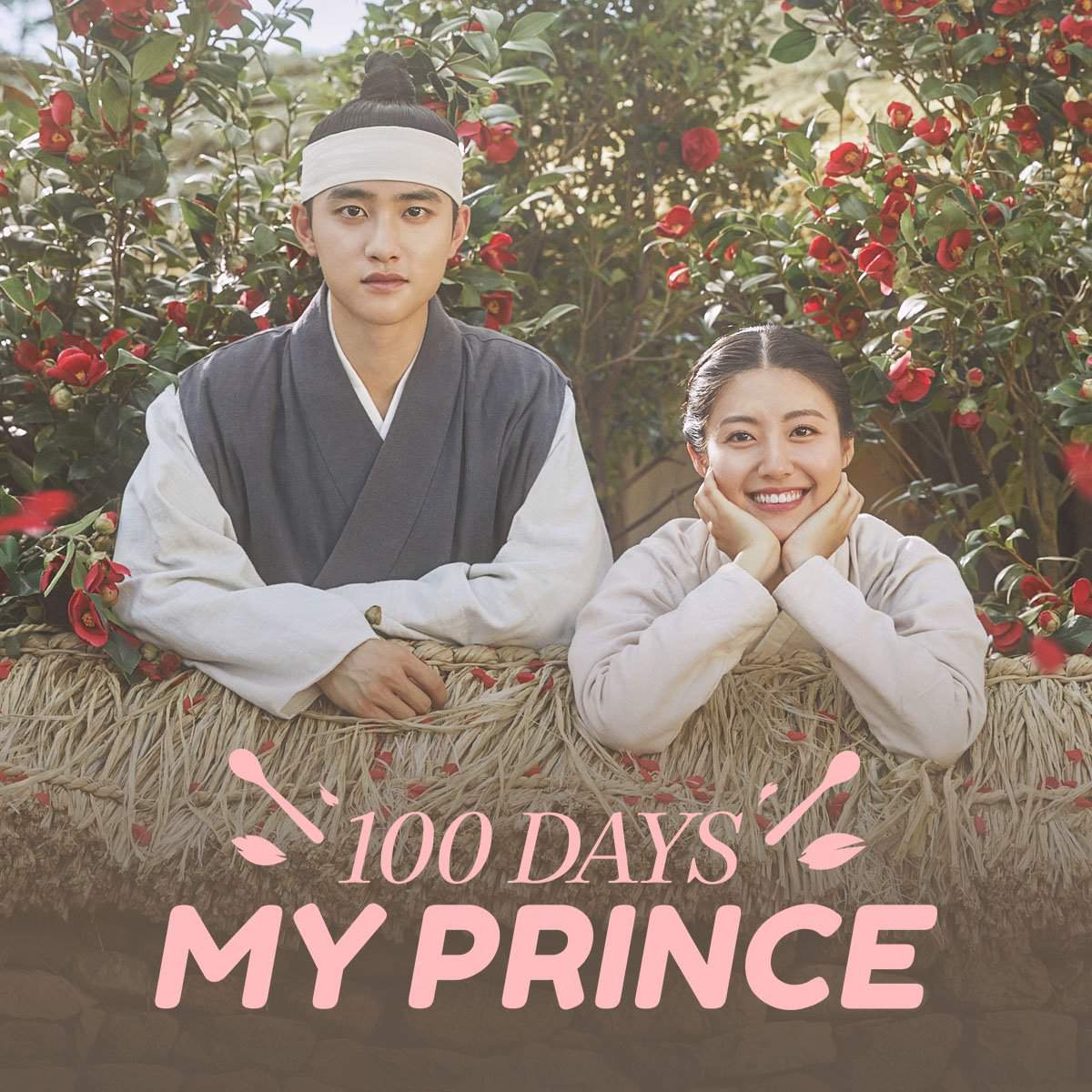 Need a new hobby to keep your spirits up while we're all social distancing?  Been watching K-Dramas for years and want to meet new K-Drama lovers?  Love BTS but don't know much about Korean television?  Break out the kimchi and join us to watch an episode of one the hottest Korean shows, then pop onto a Zoom call to chat about the show, the newest Korean music, and Korean culture – all from the comfort of our own homes.
On December 12, from 6:00pm – 8:00pm, we will be watching the pilot episode of "100 Days My Prince".  Crown Prince Lee Yul passes a law making it mandatory that all Korean citizens of marriageable age must marry before they turn 28 – right before a failed assassination attempt on him leaves him with amnesia.  Hong Shim, a strong, intelligent woman, who works many jobs to support herself and her father, is the oldest unmarried woman in her village.  She and her father take in the prince unknowing of his social status, and the two marry to avoid being punished under the new marriage law.  What follows is their love story.
Ages 16+
Registration is required to receive the Zoom link and viewing instructions.  Register on the event calendar here.
For questions, please email us at: ccljtc@ccls.org.