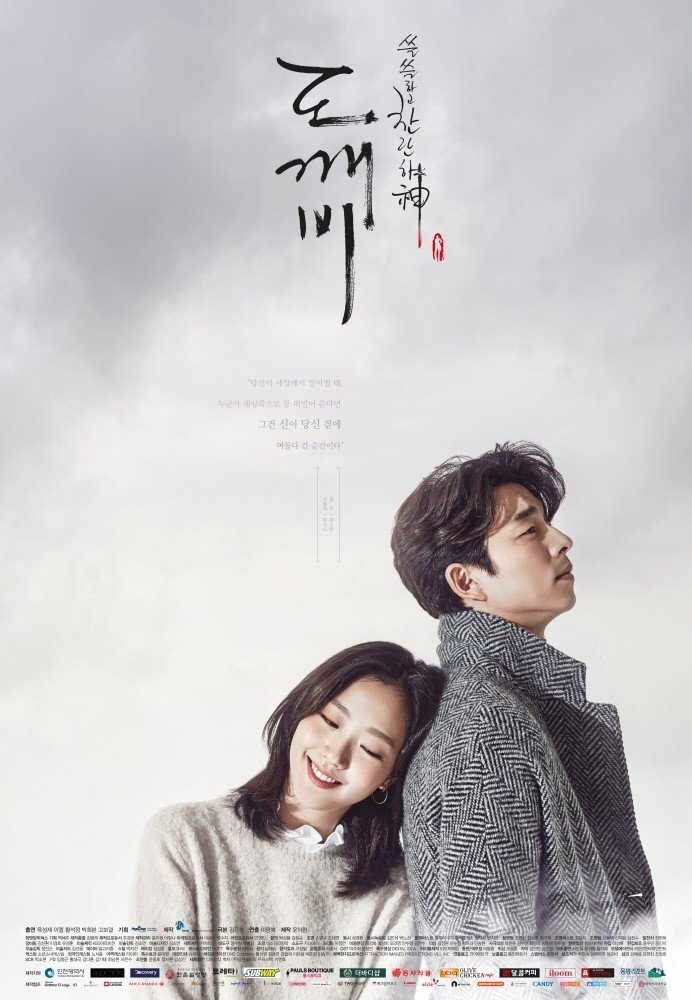 Need a new hobby to keep your spirits up while we're all social distancing? Been watching K-Dramas for years and want to meet new K-Drama lovers? Love BTS but don't know much about Korean television? Break out the kimchi and join us to watch an episode of one the hottest Korean shows, then pop onto a Zoom call to chat about the show, the newest Korean music, and Korean culture – all from the comfort of our own homes.
On June 27, from 3:00pm – 5:00pm, we will be watching the pilot episode of "Goblin." Also called "Guardian: The Great and Lonely God," this show, with its star-studded cast and immersive storytelling, received much critical acclaim, became the fifth highest rated drama in Korean TV history, and quickly reached cultural phenomenon status. It tells the story of Kim Shin, played by Gong Yoo, who was once a legendary general who came to tragic ends. However, rather than dying, he was granted immortality by the Almighty. 900 years later, after watching everyone he has ever cared for die around him, he wants to end his immortal life, which can only be achieved once the Goblin's Bride removes the sword from his chest. Ji Eun-Tak, a bubbly student with a sad past, claims to be his Bride and is determined to prove it to him. But naturally, things become complicated once they begin to fall in love.
Ages 16+
Registration is required to receive the Zoom link and viewing instructions. Register on the event calendar here.
For questions, please email us at: ccljtc@ccls.org.