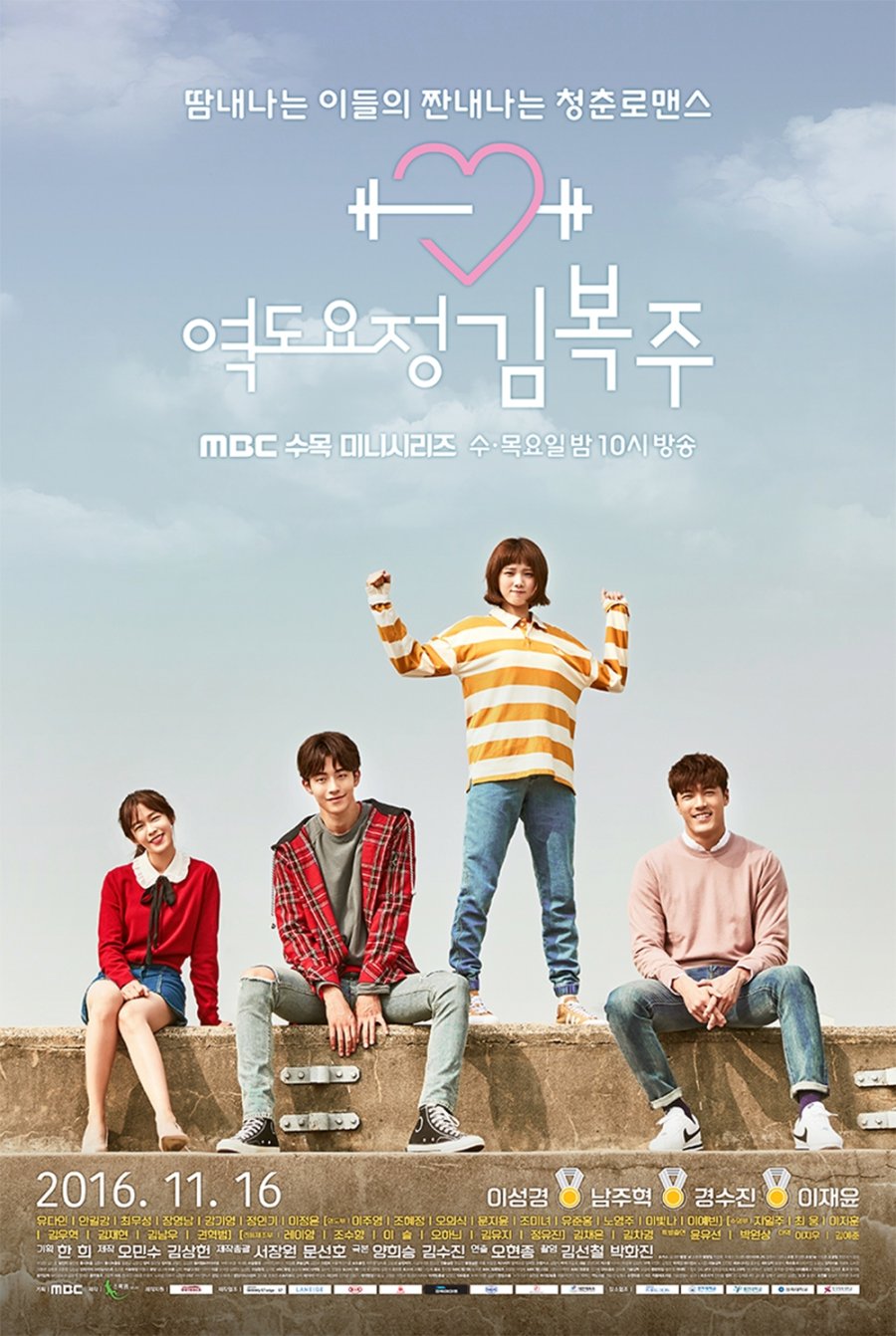 Been watching K-Dramas for years and want to meet new K-Drama lovers? Love BTS but don't know much about Korean television? Break out the kimchi and join us to watch an episode of one the hottest Korean shows, then pop onto a Zoom call to chat about the show, the newest Korean music, and Korean culture – all from the comfort of our own homes.
On December 12, from 3:00pm – 5:00pm, we will be watching the pilot episode of "Weightlifting Fairy Kim Bok-joo."  If you like rom-coms with a good "childhood friends to lovers" trope, this might be the drama for you!  This coming-of-age series follows the trials and mishaps of a group of college athletes as they follow their dreams and fall in love along the way.  Join us for a fun, fluffy, feel-good drama for the holiday season.
Ages 16+
Registration is required to receive the Zoom link and viewing instructions.  Register on the event calendar here.
For questions, please email us at: ccljtc@ccls.org.